I wanted to make a blog post today about an incredibly inspiring woman that I learned about recently who really represents the no excuses mindset.
This woman has had every reason to believe that her life would go nowhere considering the start she got, but instead her positive attitude lifted her above her circumstances to achieve amazing things. She's living proof that if someone truly has a desire to succeed they can, despite what kind of odds they have to overcome to do it.
The woman's name is Liz Murray. She came from a loving family, but unfortunately one that was destroyed by her parents' drug addiction and alcoholism. She became homeless just after turning 15, when her mother died of AIDS and her father moved to a homeless shelter.
Incredibly, despite the tragedy Liz endured and the difficult start she was dealt in her life, rather than feeling sorry for herself and giving up, she adopted the opposite mindset.
She explains how at that point she actually felt a sense of freedom, and that her life was a blank slate that she could do with as she chose. She felt that life can be so much more than ordinary, and asked herself what she wanted her life to be about.
Liz decided that education was the key to her future, and she was ultimately awarded a New York Times scholarship for needy students and accepted into Harvard University in 2000. After subsequently taking time out from her studies to care for her sick father, who later also died of AIDS in 2006, she went back to Harvard following his death and graduated in 2009.
In the video below Liz talks briefly about her rocky journey. As she explains, no one knows what's possible in life until they do it, and every day is another chance.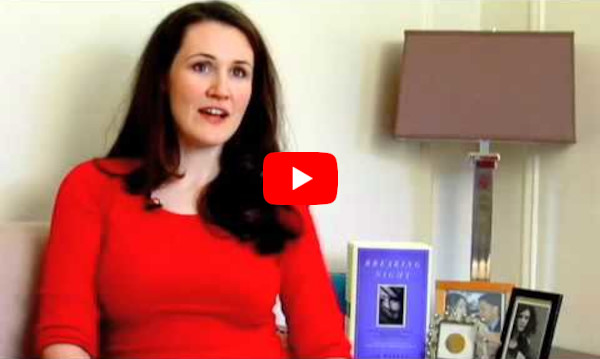 In the next video Liz talks about a gift given to her mother by a drug dealer and the lesson that it taught Liz that eventually changed her life. This invaluable and inspiring wisdom is something that we can all use in our own lives.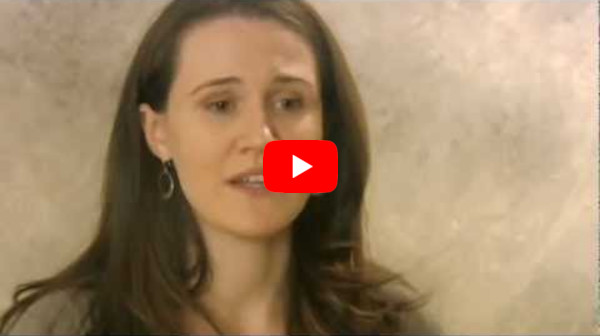 If you'd like to hear more inspirational words from Liz, the video below is of a TED talk she did where she talks about "the love of possibility", or as Liz puts it, "the passion that you have inside of you to create the results that you know that you are meant to create in this world."
It's an incredibly inspiring talk and well worth taking the time to watch.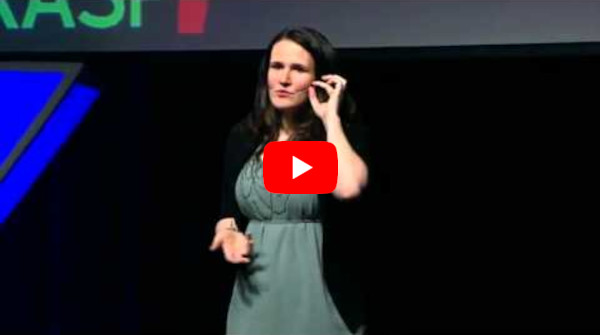 If you know of any other inspiring women who have achieved amazing things or overcome adversity please let me know in the comments below, and I'll try to highlight them in a future blog post to inspire other readers!