To assist us in bringing you the very best, most accurate and cutting-edge fitness and weight loss information there is, we've enlisted the help of the following specially-selected industry specialists to provide their expertise as guest authors on our blog.
These individuals are also some of our mentors, on whom we know we can rely as trustworthy sources of solid, dependable knowledge of all things fitness. We've very grateful and proud to have the privilege of including their contributions in our blog.
Layne Norton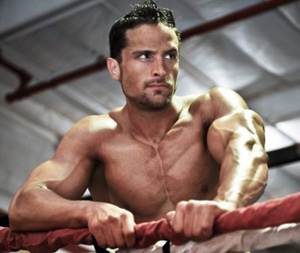 Layne Norton is an IFPA & NGA natural pro bodybuilder, a professional powerlifter, and a bodybuilding/figure/physique coach. He is also a consultant for Scivation and performs clinical research on nutritional strategies to optimize muscle growth and body composition.
He has a Bachelor of Science degree in Biochemistry with honors from Eckerd College and a PhD in Nutritional Sciences with honors from the University of Illinois, for which his thesis focused on the field of muscle protein synthesis.
Known as the "physique architect", Layne is a very highly sought-after nutrition and training coach who has coached many bodybuilders and physique athletes to the top of elite competition. He is renowned for his ability to consistently produce unbeatable results using sensible, healthy and sustainable nutritional and training strategies.
Layne's articles have appeared in notable magazines such as Muscular Development, Planet Muscle, Ironman, Fitness and Physique, and Natural Bodybuilding and Fitness, as well as websites such as bodybuilding.com and simplyshredded.com. He has also authored numerous scientific publications.
Layne maintains his hugely popular and informative Biolayne video log at his website, www.biolayne.com.
Alan Aragon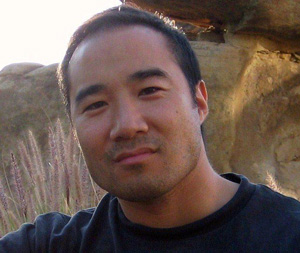 Alan Aragon has over 20 years of success in the fitness field. He earned his Bachelor and Master of Science in Nutrition with top honors. He is a continuing education provider for the Commission on Dietetic Registration, National Academy of Sports Medicine, and National Strength & Conditioning Association.
Alan has lectured to clinicians at the FDA and the annual conference of the Los Angeles Dietetic Association. He maintains a private practice designing programs for recreational, Olympic, and professional athletes, including the Los Angeles Lakers, Los Angeles Kings, and Anaheim Mighty Ducks.
Alan is the nutrition advisor of Men's Health magazine. He also writes his monthly Alan Aragon's Research Review, which culminates his career efforts and can be found at his website, www.alanaragon.com.
His latest news and musings are in his blog at www.alanaragonblog.com.
Nick Tumminello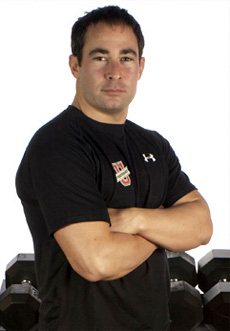 Coach Nick Tumminello is the owner of Performance University International, which provides hybrid strength training & conditioning for athletes and professional educational programs for fitness professionals all over the world.
He is known as the "Trainer of Trainers" for his innovative, hybrid fitness training concepts and his ability to provide simple, honest and immediately applicable solutions to common fitness problems. He has presented at international fitness conferences and events in the US, Iceland, China and Canada.
Nick works as a coach/trainer with clients from bodybuilders and Figure models, to professional fighters and NFL players, to weekend exercise enthusiasts. He also serves as the conditioning coach for the Ground Control MMA Fight Team and as the Hybrid Fitness training expert for Team Jaco Clothing.
Nick's articles have appeared in over 30 major health & Fitness magazines and he's a regular contributor to Men's Health, Men's Fitness, Oxygen, Maximum Fitness, REPS, Muscle Mag, Status, Train Hard-Fight Easy, Fighters Only and FIGHT! He is also a featured contributor to fitness websites such as livestrong.com, bodybuilding.com, WannaBeBig.com and T-nation.com, and has been featured in two New York Times best-selling exercise books as well as in the ACE Personal Trainer Manual.
Nick writes a very popular hybrid fitness training blog at his website, www.strengthzonetraining.com.